We Design
Whether it is making your vision a reality, or having Coastline come up with a design to suit your needs, we can help.
We Fabricate
At Coastline, we create. As stainless steel specialist, we offer great service and a quick turn around for your busy business.
We Install
Quick, seamless installation with minimal impact to your business, Coastline prides ourselves on our high customer service standards.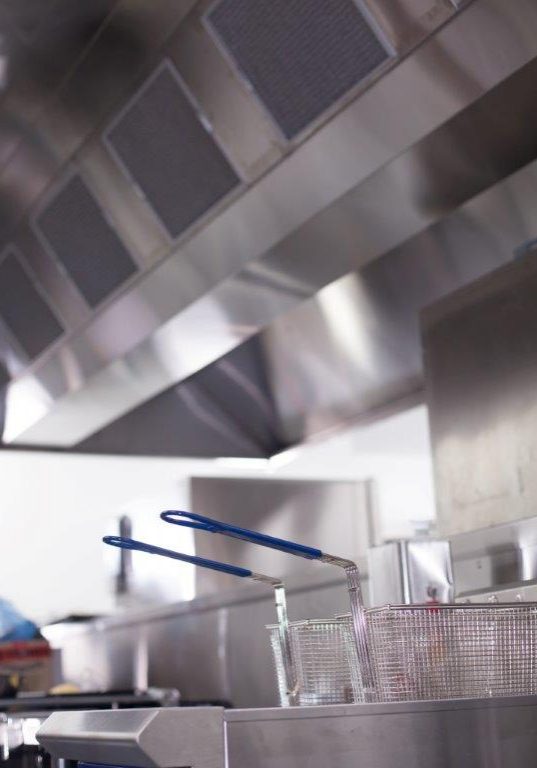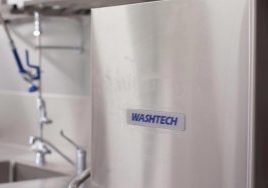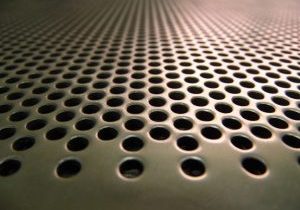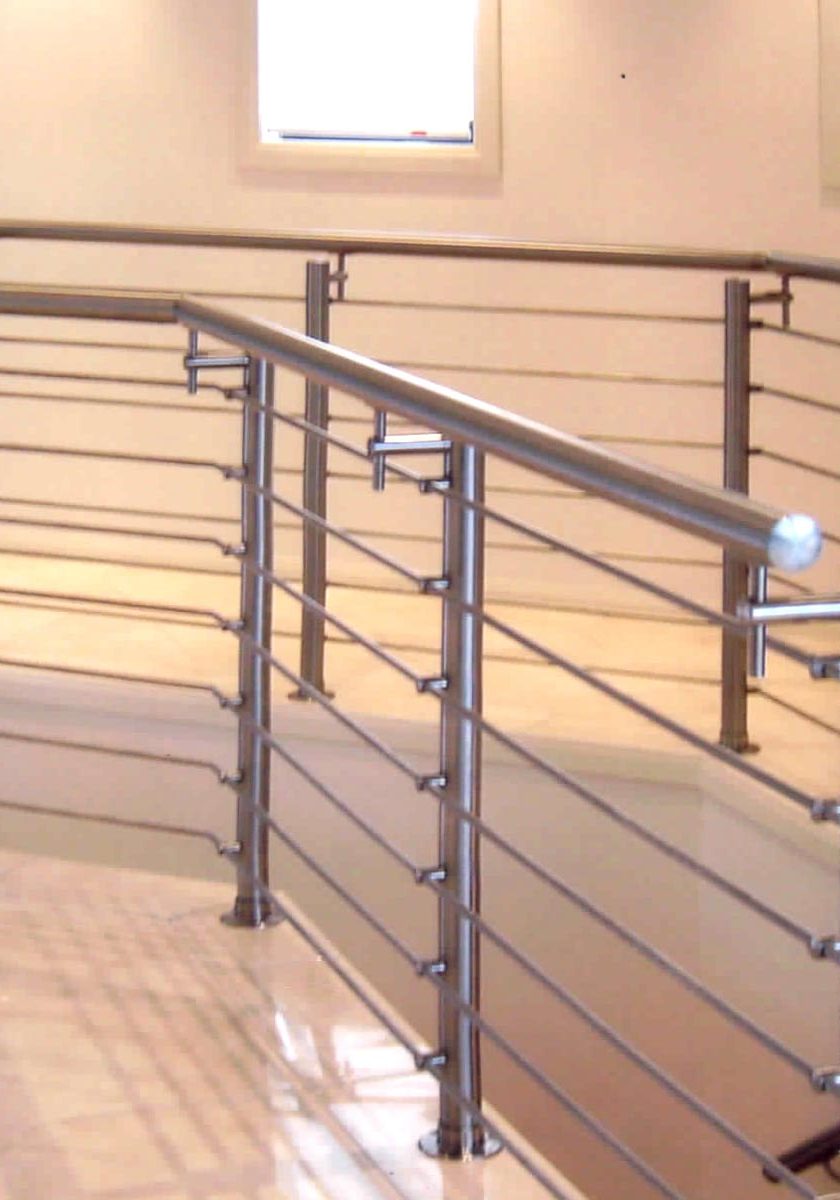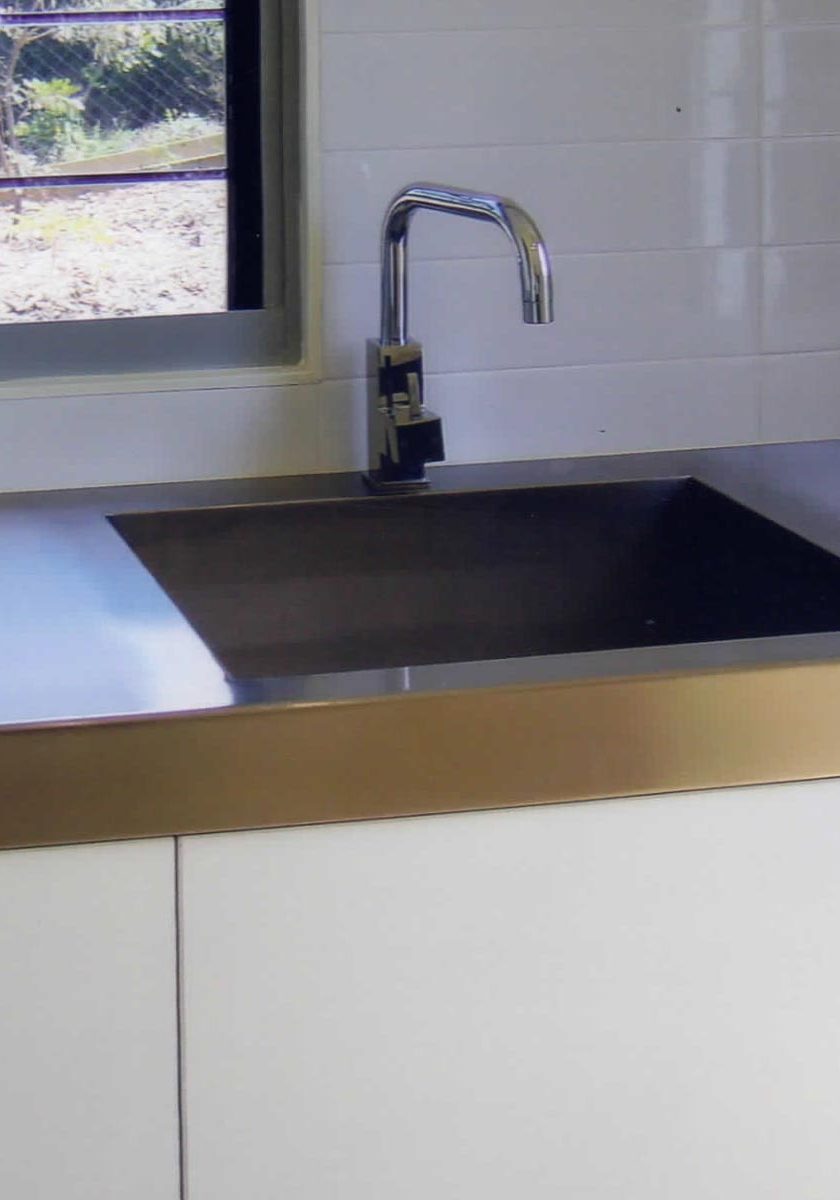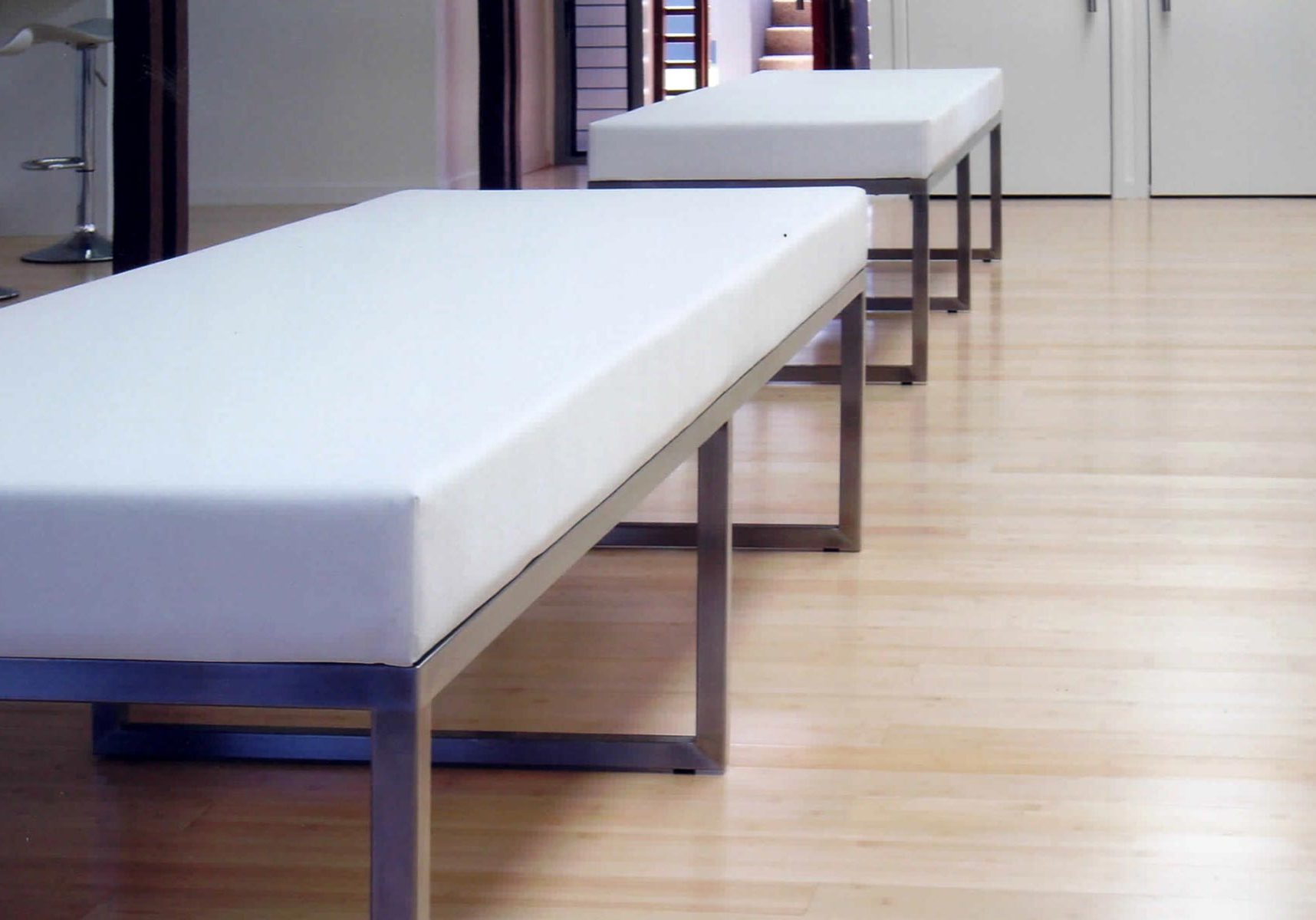 A selection of our esteemed clients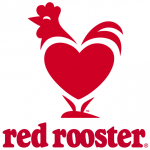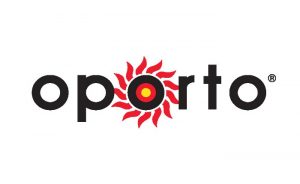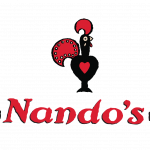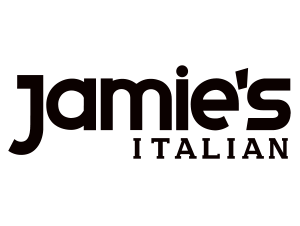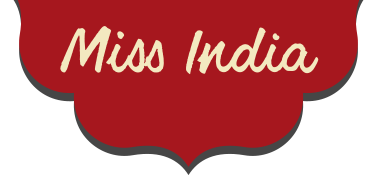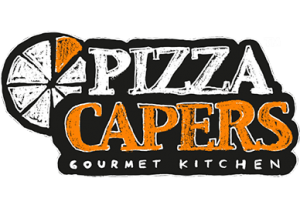 Coastline are the Stainless Steel Professionals
Experienced, professional, reliable